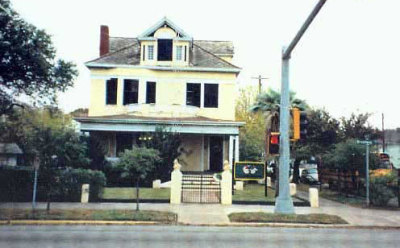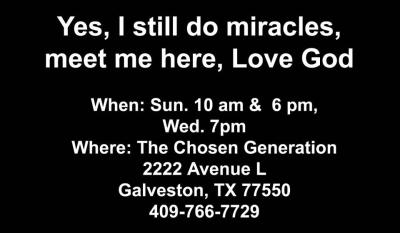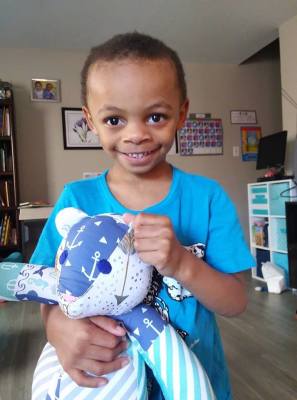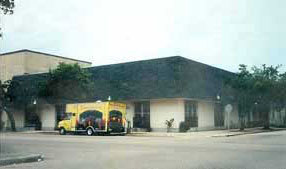 The ministry started in 1992  in this house located at 1202 Broadway in Galveston, TX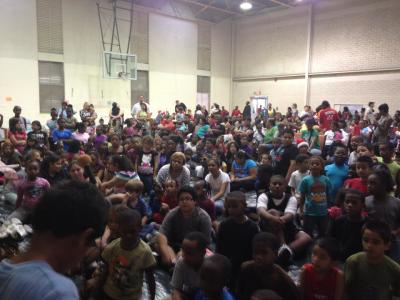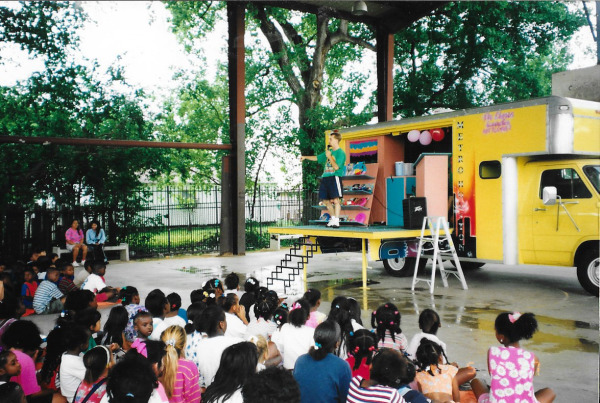 Do you need a miracle?   Azakel
Maxcy is an ongoing miracle.
1. He was born blind.     Now he can see 
2. He was born deaf.      Now he can hear
3. He was born with       Now he runs and plays
Spinal Genesis and         the doctors say that it
told that he would          impossible for him to
never walk.                       walk according to his MRI
4. He had ongoing           He was scheduled for an
seizures...many               operation: Corpus
times a day.                      Callostomy, where they 
                                            his brain, but God healed 
5. Many, many more miracles that are too
numerous to mention.
Kid's Miracle Crusades and Outreaches like Toys For Tots

We are best known for our Metro 
Houston Sidewalk Sunday School ministry where we reached up to 

2500 kids a week.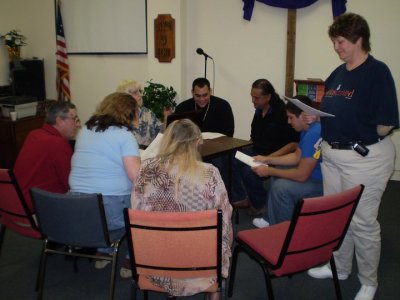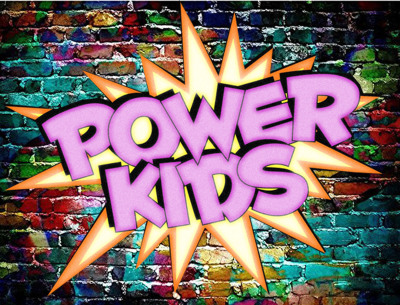 We are excited to announce our new Power Kids TV show which will begin airing June 23, 2018 by Kingdom Broadcasting Network.

This show will air three times a week in 27 nations.  Stay tuned for more details

The Peculiar Planet Show, which aired world wide for 7 years, was  lots of fun and was a "Christian Monty Python type show.